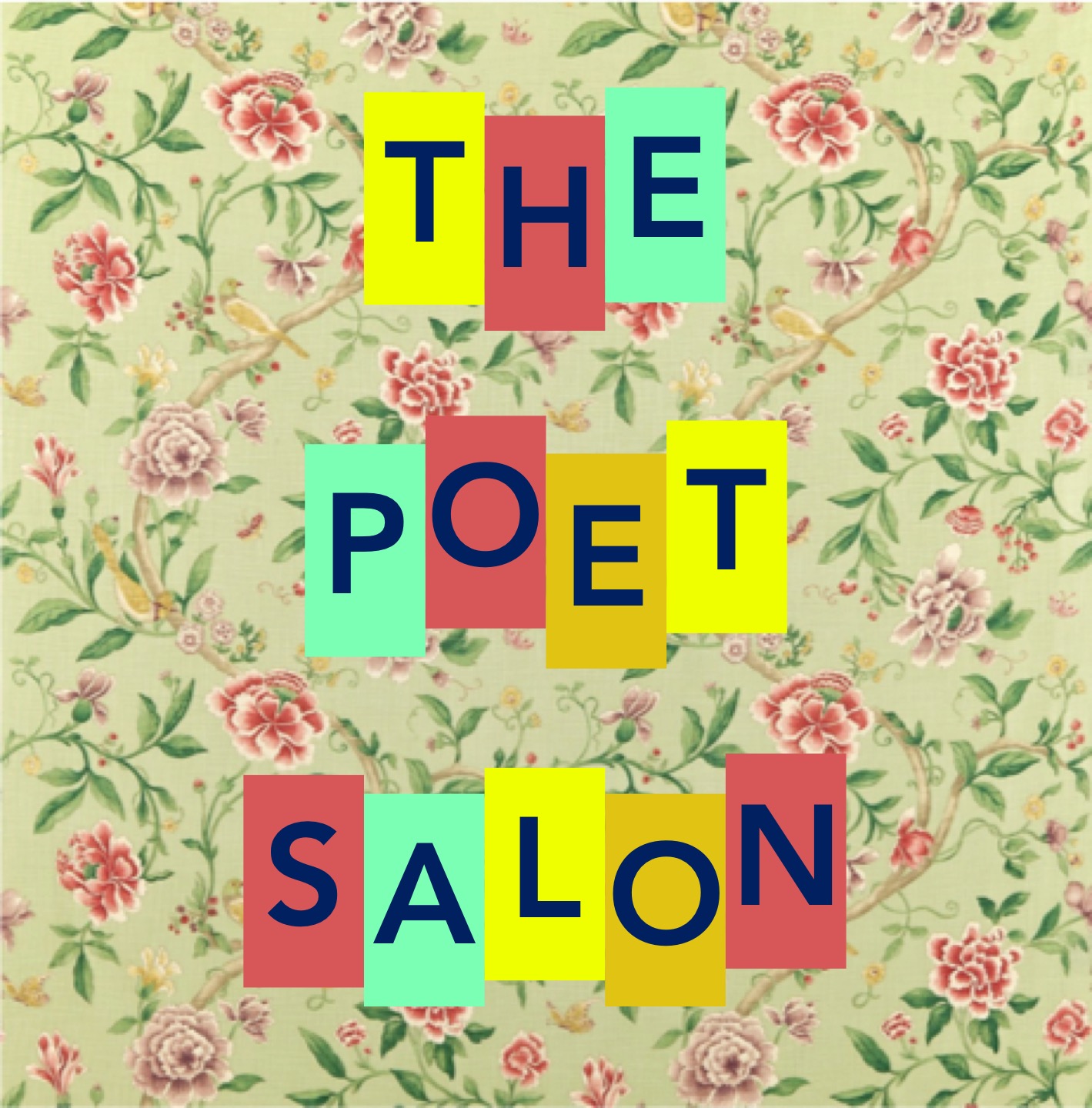 Carl Phillips reads Kobayashi Issa's "[The world of dew]" trans. Noyobuki Yuasa
Oct 6th, 2021 by The Poet Salon
Frenz, as promised, here is Carl Phillips' reading our first-ever haiku on The Poet Salon, Kobayashi Issa's "[The world of dew]" or "On the Death of a Child." 
CARL PHILLIPS is the author of fourteen books of poetry, most recently Pale Colors in a Tall Field (Farrar, Straus and Giroux, 2020). He has won the Kingsley Tufts Award and been a finalist for the National Book Award. He currently teaches at Washington University in St. Louis.
Japanese poet KOBAYASHI ISSA, also known as Kobayashi Yataro and Kobayashi Nobuyuki, was born in Kashiwabara, Shinanao province. He eventually took the pen name Issa, which means "cup of tea" or, according to poet Robert Hass, "a single bubble in steeping tea." Issa's haiku are as attentive to the small creatures of the world—mosquitoes, bats, cats—as they are tinged with sorrow and an awareness of the nuances of human behavior. In addition to haiku, Issa wrote pieces that intertwined prose and poetry, including Journal of My Father's Last Days and The Year of My Life.
Share
|
Download(

Loading

)