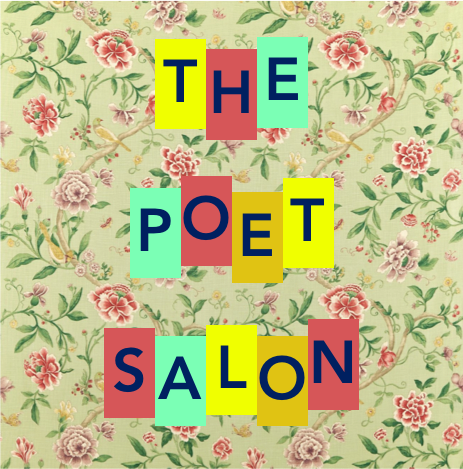 Hello lovely people. This week we sat and drank with Casandra López. She schooled us on obsessions, building a poetry community, grief, and the difference between writing poetry and writing fiction. Y'all don't want to miss this. Trust. 
CASANDRA LÓPEZ is a Chicana and California Indian (Cahuilla/Tongva/Luiseño) writer who's received support from CantoMundo, Bread Loaf and Jackstraw. She's been selected for residencies with the School of Advanced Research and Hedgebrook. Her chapbook, Where Bullet Breaks was published by the Sequoyah National Research Center and her poetry collection, Brother Bullet is forthcoming from University of Arizona. She's a founding editor of As/Us: A Space For Women Of The World  and teaches at Northwest Indian College. You can follow her on Twitter @casandramlopez. 
The drink, "A Rose is a Rose is a Rose," alludes to "Sacred Emily," by modernist poet, Gertrude Stein. Ingredients: Sparkling rosé, pomplemousse rose liqueur, and fresh grapefruit juice combine sweet, pink forces in this strong, celebratory cocktail (which—much like a Gertrude Stein sentence—has a way of leaving those who partake in it delightfully bewildered).
References: As Us Journal, Simon J. Ortiz, Dana Levin, VONA, CantoMundo, Macondo Writers Workshop, AWP, Trauma & Recovery by Judith Herman